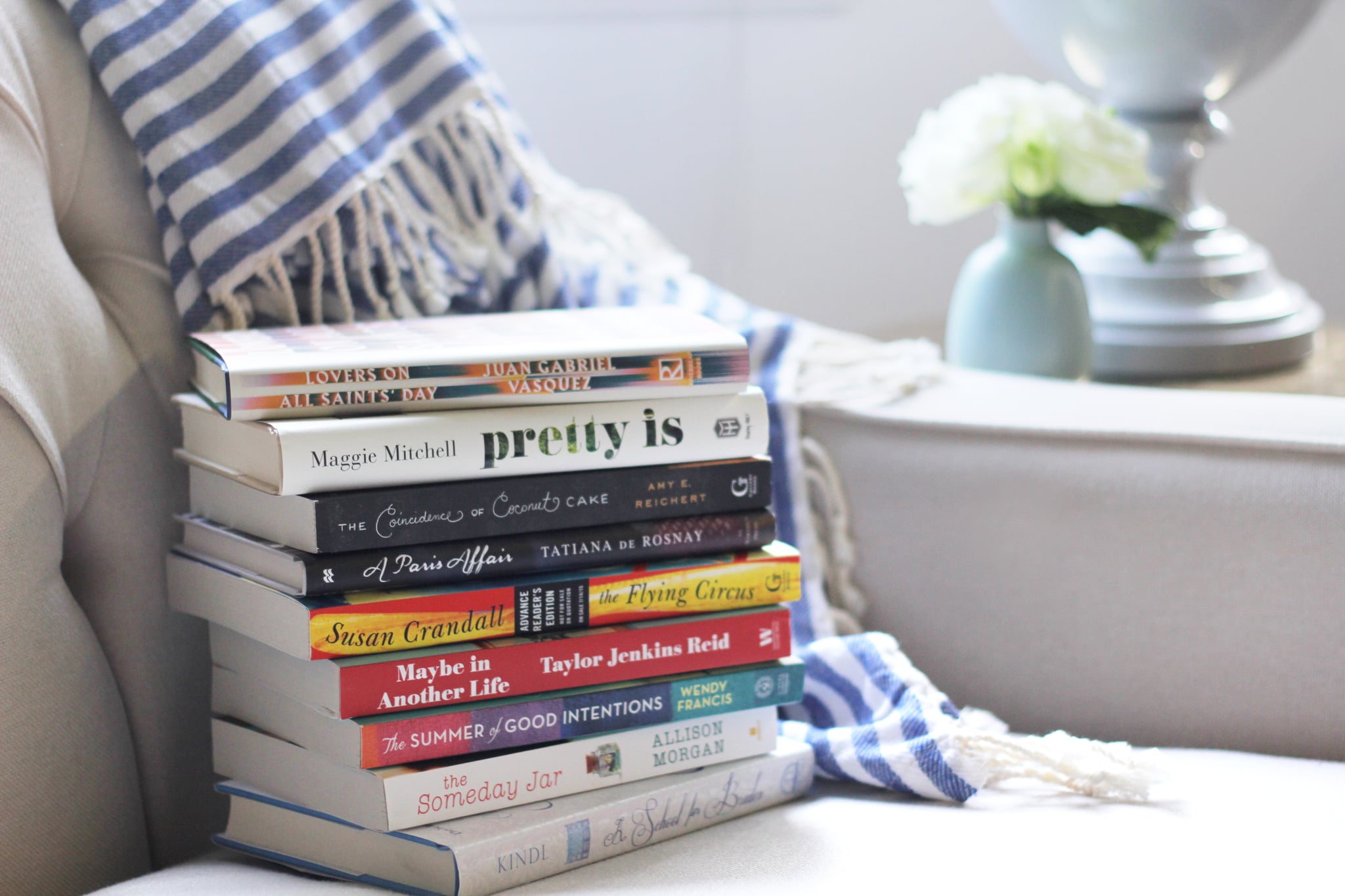 If you're an avid reader, you probably can and do spend a small fortune at bookstores. If you're also a regular Barnes and Noble customer, you can reduce your spending by employing some of these money saving suggestions.
Join the Barnes & Noble Rewards Program
Barnes & Noble offers loyal customers an opportunity to become members for a $25 annual fee. In return, you will be sent an email containing over $50 in coupons to help you save money on your book purchases. Additionally, the program lets members get 40% of bestselling hardcover books and 10% off anything else sold in the store. As a member, you'll also enjoy additional savings offers throughout the year and get access to free express shipping.
Check the Website First
By visiting BarnesandNoble.com, before you go to the physical store, you may be able to save even more money on the books you love. The website features a sale page that's well worth checking out on a daily basis. Popular new books and classics can be found at up to 50% off the regular price, which means you could cut your book spending in half each month. Or, you could double the amount of books you buy.
Need a New Credit Card?
If so, consider the B&N MasterCard and enjoy perks aimed especially at avid book readers. To start, you'll get 5% back on every Barnes & Noble purchase and begin accumulating points. You'll also get a free $25 gift card for the store. Once you've amassed 2,500 points, you will automatically be rewarded with another $25 B&N gift card. If you spend $7,500 or more on eligible purchases within a year, you'll get the Barnes & Noble membership for free for the following 12 months.
Do You Have Kids?
Joining the B&N Kid's Club might be worth it, if you do have children. You'll earn $5.00 in rewards, after you spend your first $100 on children's purchases. When you first sign up, you'll also be able to pick a child's toy or book and receive 30% off that one purchase. One extra perk is that your child will get a free cupcake on his or her birthday.
Everyone Loves Free Events
Whether you want to join a book club, listen to a free reading from your favorite author, or indulge in some other book-centric activity, Barnes & Noble has you covered for that too. They offer regular free events at their physical locations on a regular basis. To find out what a location has offered each week, check the store and ask customer service team members.
As it becomes harder and harder to stretch their dollar, many people are looking for bargains to help them save. Barnes & Noble understands the need to save and wants to help their loyal customers get the most book for their buck. By taking advantage of their membership and rewards programs, you can still indulge your passion for reading, while keeping more money in your bank account.